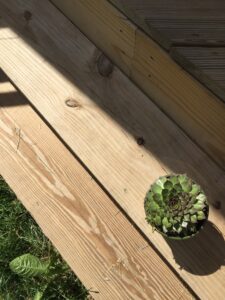 This is a safe space. No judgments. Let's hear all your gardening questions so we can all get rid of our black thumbs by learning from each other.
If you're any of the following, How To Nature might be for you:
You've been stuck behind a desk for too long
You have a lawn to take care of now
You're a self-taught gardener
You're addicted to succulents
You're looking to bring the outdoors in
Here's what we're going to talk about:
Flowers
Vegetables
Patios
House plants/succulents
Trees
Lawns
Follow along on social media for updates and trends.
Twitter @HowToNatureChat
Instagram: HowToNature